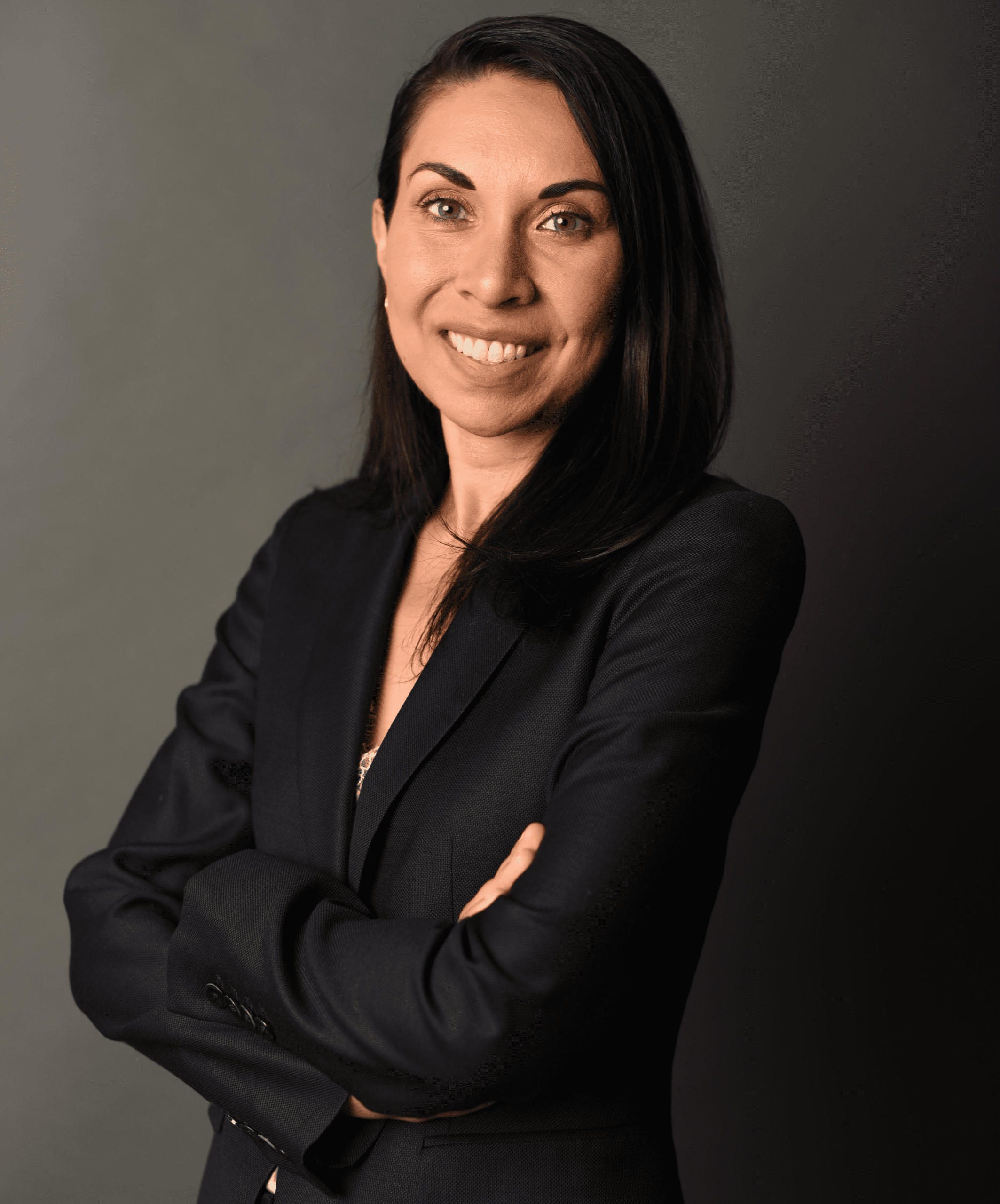 Where Family Comes First
Monique M. Sadarangani, J.D., LL.M. is an experienced attorney who focuses her practice on providing new and changing families in Florida and Massachusetts comprehensive approach to planning, probate, and guardianship. Monique's legal services include family and child planning, estate planning, wealth preservation planning, business succession planning, charitable giving, and probate, trust and guardianship administration.
Monique M. Sadarangani, J.D., LL.M. provides comprehensive planning services for you and your family.  Monique fully explains your options and recommendations for planning with clarity, providing a comfort and ease throughout the process.
Monique M. Sadarangani, PLLC was recently interview at CapeSpace (a full-service shared workspace). https://youtu.be/Z6B9ESBn5sU   "CapeSpace represents a revolution in the way people work. This is the age of the independent mobile worker. Shared Workspaces like CapeSpace offer flexibility, convenience, and economy to the modern workforce." (source: CapeSpace.com website) Find out more on CapeSpace.
The recent holding In re Estate of Jacqueline Ann Kendall emphasizes the State's desire to advocate for efficient probate administration among both creditors and heirs. Sheer statutory interpretation by the Supreme Judicial Court determined that the Commonwealth's MassHealth program will not be the exception to its ultimate time limit policy when it comes to recovering claims against an estate. This rule is firmly rooted in the recent holding of In re Estate of Kendall, which
During this unprecedented time, it's normal for people to worry about protecting their loved ones and assets. The coronavirus pandemic is unlike anything we've ever seen before, and even the healthiest of people can be affected. We haven't seen the last or the worst of this illness, and while it's never pleasant to think about the worst-case scenario, it's vital to ensure your affairs and assets are up-to-date and in order.  1. Trusts and Wills A will covers