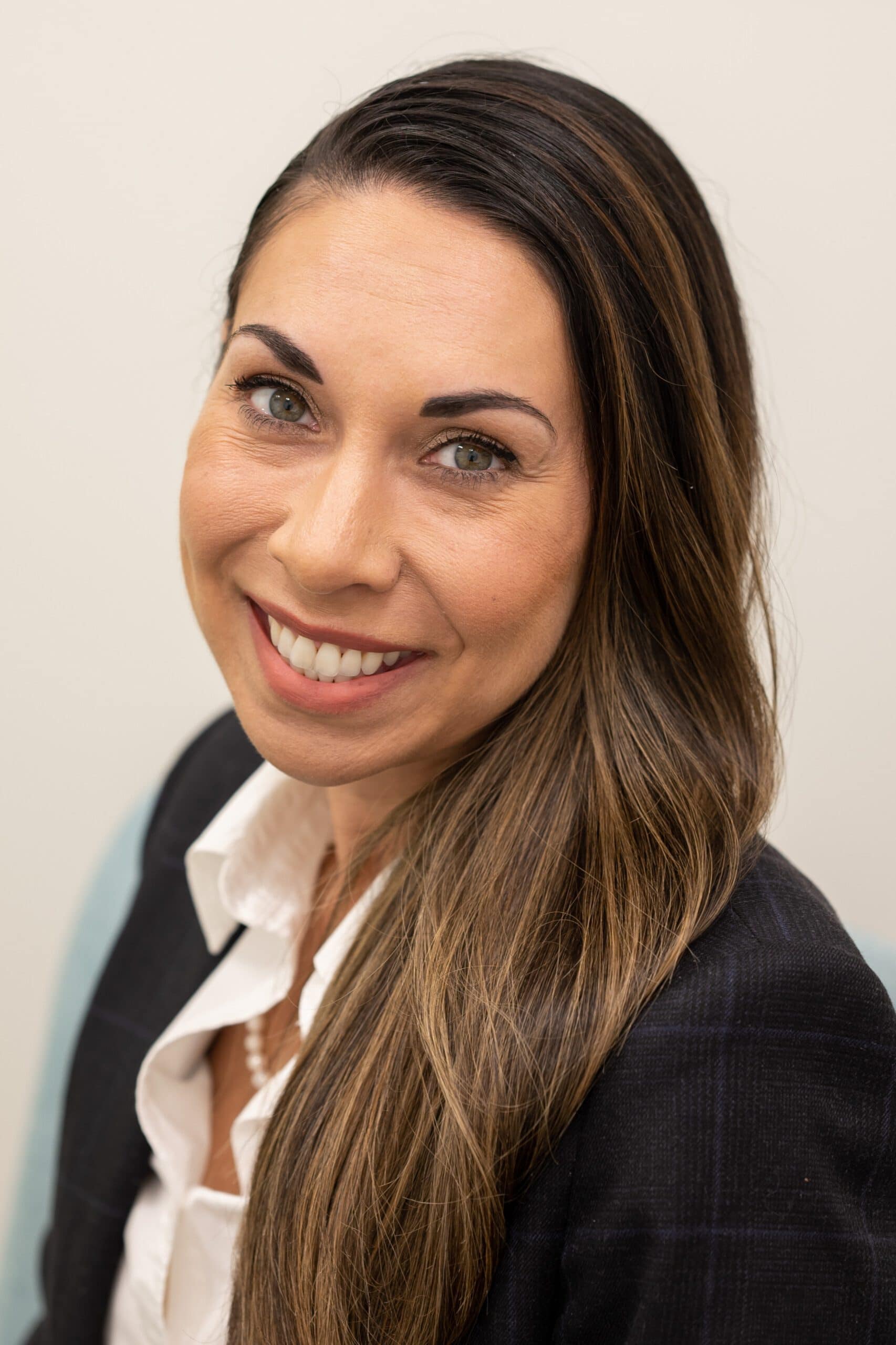 Where Family Comes First
Monique M. Sadarangani, J.D., LL.M. is an experienced attorney who focuses her practice on providing new and changing families in Florida and Massachusetts comprehensive approach to planning, probate, and guardianship. Monique's legal services include family and child planning, estate planning, wealth preservation planning, business succession planning, charitable giving, and probate, trust and guardianship administration.
Monique M. Sadarangani, J.D., LL.M. provides comprehensive planning services for you and your family.  Monique fully explains your options and recommendations for planning with clarity, providing a comfort and ease throughout the process.
Monique M. Sadarangani, J.D. LL.M. is licensed in the following States:
Massachusetts
Florida
New York
Most people value their independence and are apprehensive about losing their autonomy – we like to believe we can do it all on our own. And as we age we may not want to admit to new vulnerabilities that arise from old age. During the holiday season elders often feel compelled to summon their strength and present their best selves to visiting family members. This transformation can last beyond the first few days and as a